FAQS
1.Is this a scam?
A.We can't imagine that so many people will ask this question.
This is a notification document for the confiscation of our toy guns by the customs of different countries, the probability of being confiscated by customs is usually 0.2%,and the probability of the U.S. and U.K. is 0%.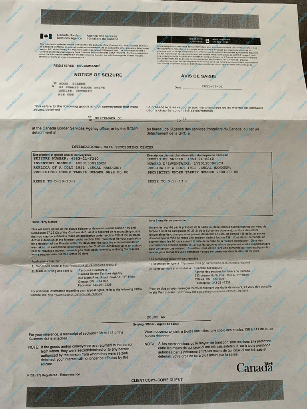 Maybe the customs staff thought this gun was good, so they took it home and played with it.
At present, we only support delivery to some countries. Please check our shipping policy before purchasing to ensure that your country is within the scope of delivery.
2.What if your gun is seized by the customs?
A: We will refund you in full, click the link below to see the solution.
https://www.anbse.com/blog/what-if-your-gun-is-seized-by-the-customs
📣:At present, the probability of customs seizures in Canada and Australia is high. Please contact us for confirmation before purchasing.
3.How long will it take for my items to arrive?
A.It takes about 2 weeks for general merchandise and 3 weeks for toy guns.
Toy guns are usually scrutinized strictly by the customs, and of course, sometimes they encounter good people who are careless.
Toy guns are very special products, and the transportation time may be longer than ordinary products.
If you have any questions, please contact us.